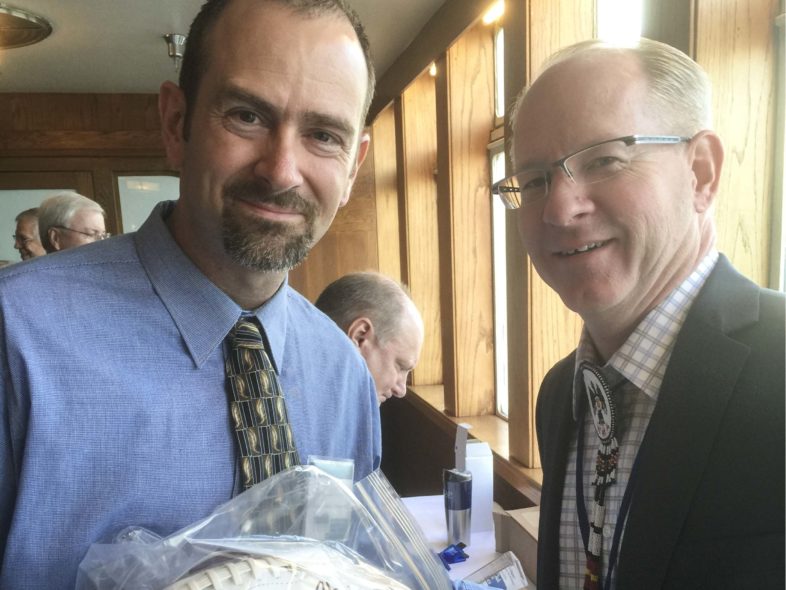 Who are our Members?
From scientists to water managers to aviators and hydrologists, the Weather Modification Association membership is comprised of people from diverse professional backgrounds committed to the promotion, education, and advancement of the field of weather modification. Connecting public and private entities worldwide and serving the atmospheric community, our members continue to pioneer technological advancements that address today's environmental challenges.
Becoming a member of the Weather Modification Association is simple. Just fill out the membership form based on which category you are applying for. Membership brings good things to all member levels, from student to corporate! Thank you for your consideration.
Select a Membership and Join Us Today
Membership Benefits Include
DISCOUNTED CONFERENCE REGISTRATION
ONLINE JOURNAL OF WEATHER MODIFICATION ASSOCIATION ACCESS
WMA BI-ANNUAL NEWSLETTER, The Silver Linings
ONLINE ACCESS TO PAST MEETING PRESENTATIONS
MEMBERSHIP DIRECTORY FOR NETWORKING