Stephanie Beall
PRESIDENT
Paul Kucera
PRESIDENT-ELECT
Frank McDonough
SECRETARY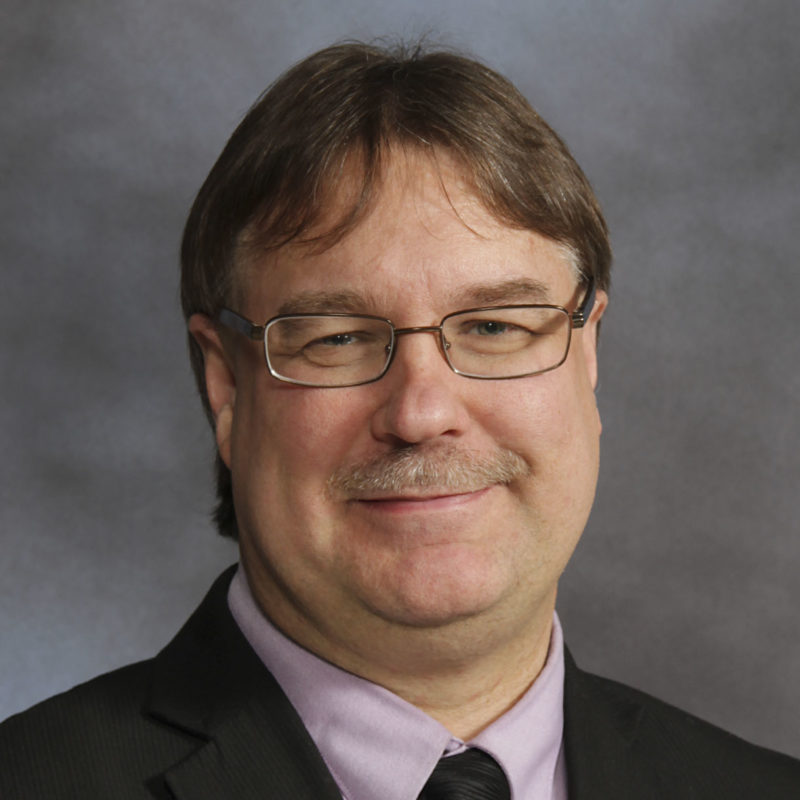 Dr. David Delene is an Associate Research Professor in the Department of Atmospheric Sciences at the University of North Dakota. Dr. Delene's research interests include focuses on conducting airborne measurements, along with radar, surface and satellite observations, in order to provide new information for the understanding of cloud and precipitation processes. Dave has participated on over 25 field projects in locations including Alaska, Hawaii, New Zealand, India, UAE, Saudi Arabia, West Africa, and Chile. He is also a member of the Atmospheric Water Management Standards Committee of the ASCE.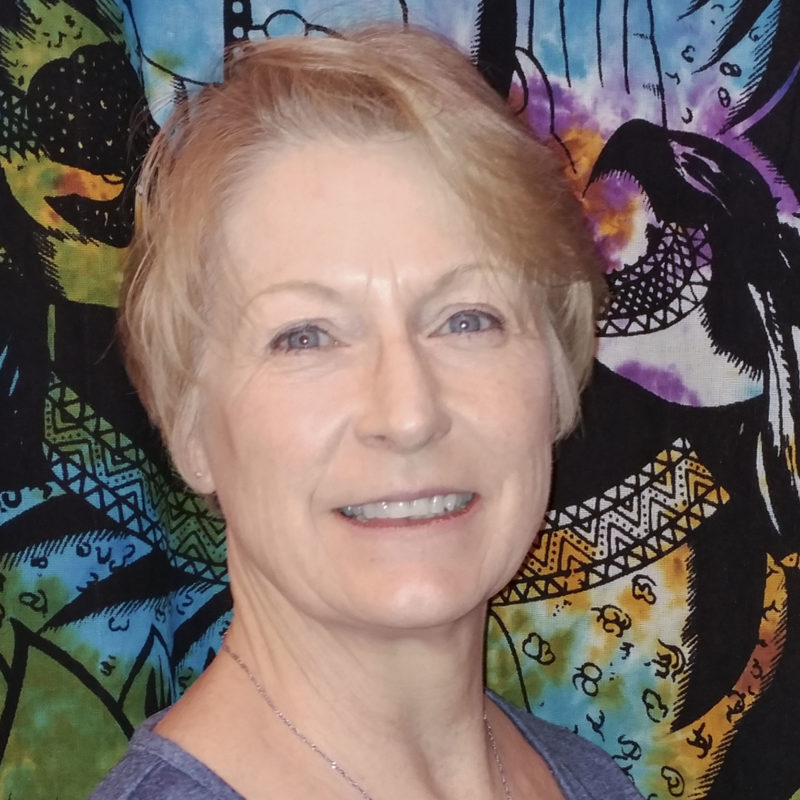 Laurie Capece
EXEC. SECRETARY/TREAS.
Laurie Capece has held the position of Executive Secretary/Treasurer of the WMA since 2012. She has been the office manager for Northern American Weather Consultants for the past 10 years. Prior to the WMA, Laurie had over 8 years' experience as an Executive Director for nonprofit organizations, where she helped organize medical missions in several third world countries.
Kelli Schroeder
WEBMASTER
Kelli Schroeder is the Business Manager of the North Dakota Atmospheric Resource Board. She has worked for the State of North Dakota for over 27 years. She manages the Pilot Internship Program for the North Dakota Cloud Modification Project.
EDITORIAL:
David Delene (Editor)
Bruce Boe (2015-2020)
Daniel Breed (2014-2019)
Andrew Detwiler (2016-2021)
Don Griffith (2015-2020)
Daryl O'Dowd (2014-2019)
Executive Board & Committees Archive
PAST OFFICER HISTORY
Download a full copy of the Weather Modification Association Officer History from 1951-2016. Click Here
PAST EXECUTIVE BOARDS & COMMITTEES